Work Opportunities
The "Grounds & Maintenance" committee is posting a "todo" list of projects / tasks that we'd like to get done. The list will change as things get done and new tasks are added. The website will always show the most current list. The newsletter will show the list that's current that week.
The list provides an opportunity for members to take a task off the list and do it on their own time.
The list does not do away with upcoming work parties but does allow for a person or group to tackle a project on a day and time of their choosing.
If you're interested in something on the list or would like to be added to the "work party notification list", Please contact Mike Barton at 845-489-1358 or email at barton58@verizon.net
The club will provide all required materials. You may have to bring tools depending on the task or project.
🙂 mike barton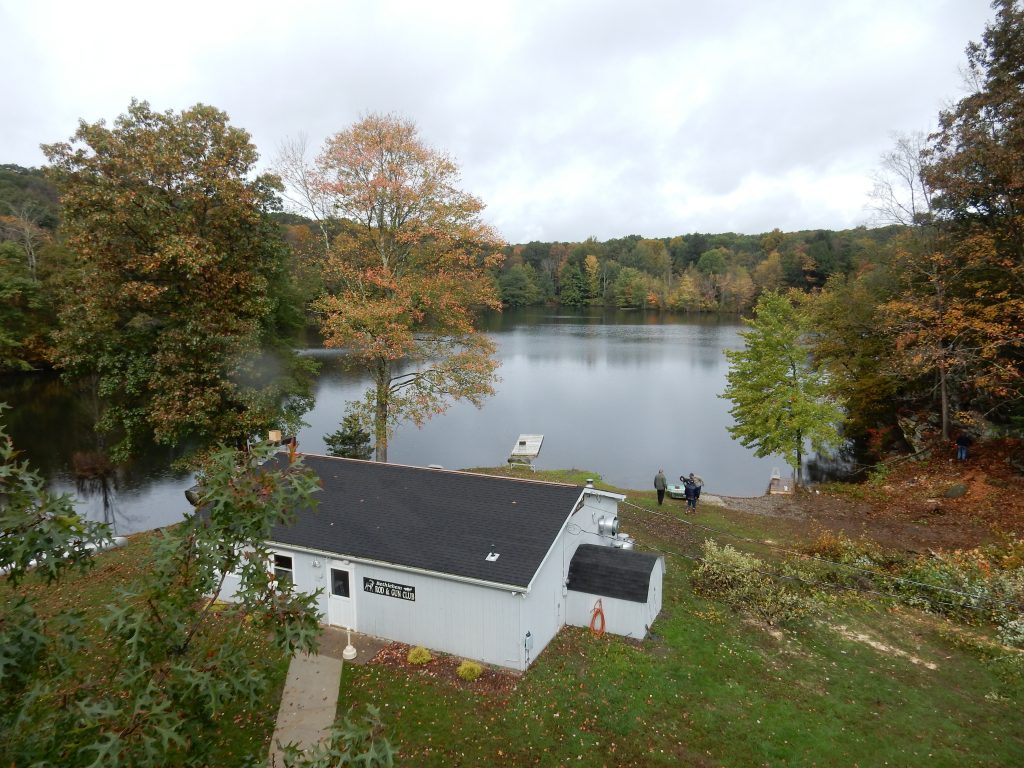 Build (hanging) barn doors to close in the tractor area.
Add header for track
2×4 framing (2 doors)
T-111 sheathing
Paint
Repair the Kioti mower deck
Bend the brackets straight
Weld on additional supports
Clean and paint the welds
Weld the Kioti back hoe
Add springs and pistons on the storm door located in the front of the club house.
Work party being planned to …
Move all firewood under overhang and stack high.
Rake leaves
Pick rocks from all mowed areas