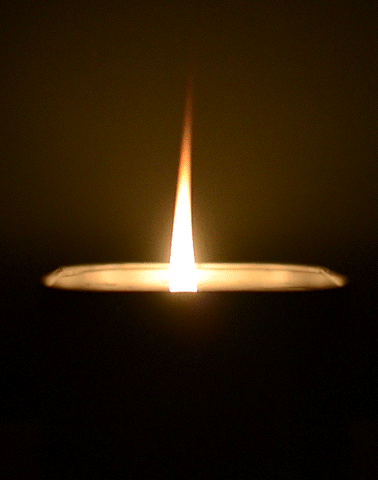 David Faircloth
4/16/1952 — 12/31/2022
With heavy hearts the Officers and Directors of Bethlehem Rod and Gun Club announce the passing of Senior member David Faircloth.  Dave a member since 2008 was always ready to help whenever asked. Please keep Dave and his family in your thoughts and prayers.
David Faircloth 04/16/1952 — 12/31/2022
Services for Sr member David Faircloth will be held  10am Wed Jan 18th ,
2023 at Buleah Baptist Church
94 Catherine St Poughkeepsie ny.
A Lighted Candle In Memory of Our Departed Club Members