Do Not Eat Food In Fridge (see message below). Chef Joe says for Feb. regular meeting serving Gumbo Special & also Meatloaf.
Your Family Fun Sportsman Club
---
–
By order of the President, As a reminder to our members, the Club's tractor is only to be operated for
snow removal and approved maintenance issues during the winter season.
Members who have been instructed and familiar with the operation of, should notify Grounds Chair, Mike Barton of your intended use. Thank You.
Also:
The club cooks begin preparing food for club meetings and events a few days in advance of the Meeting date. This prep is then stored in the clubhouse and in the fridge. These items are not for general consumption. Please do not open or help yourself to them. A Chain and lock may be placed on the fridge as a temporary fix. Thank You for Your Consideration.
Signed The Officers and Board of Directors.
---
–
President's "A" Club Drawing
Presidents Club drawing number for January is # 11
Thinking about getting into the action for 2019, click here
–
–
Ice Fishing Competition

February 17th, 2019
All had a great time!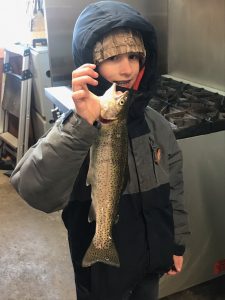 –
Off Site Courses

PLEASE VISIT
CLICK HERE for class information
CLICK HERE for dates and scheduling
Adaptive Shooting Sport
592 Route22 – Suite 2A
Pawling, NY 12564
Pheasant Preserve Update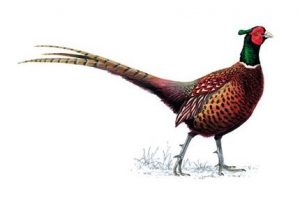 For 2018 we have signed an agreement and have pheasant land to hunt.
Please click on details below:
Lease Agreement – Directions
Bird Lease Rules
Farm Parking
Stocking Schedule
2019 schedule to be determined.
Any questions, or concerns, please direct them to:
Bob Bready
Pheasant Chairperson
845-883-5935
bjbready@aol.com
–
Newly Formed Legislative Committee Chairperson: Gene Hecht 845-566-8314
ehecht@hvc.rr.com
–
Veterans Page

A new Veterans Page has been added to our website; click here, or menu.
Need your Veteran records; click below:
https://dmna.ny.gov/forms/sf180/
https://dmna.ny.gov/forms/sf180/sf180.pdf
–
–
Trap Update

The first Sunday of every month (weather permitting) will be the "Trap Shooting Social" and everyone is invited.
We'll shoot from 10am to 1pm. After the shoot, we'll enjoy food and drinks and conversation at the pavilion.
If you're a regular or never shot trap before … we'll have experienced Trap Committee personnel there to get you started and feel comfortable in a short time. Come join us. Guests are welcome to shoot ($5 per round guest fee applies). Bring your shotgun and ammunition. The clay targets, food and drinks are all part of these special days. So come join us!
Michael Hall Sr. 845-565-5881
–
Bounty of the Hunt Game Dinner
Saturday Feb 23, 2019 4P-9P
Members and immediate family only
Cost $5.00 at the door
Bring your own Beverages
Donations of game still welcome and needed – please bring to January Member Meeting, February Board Meeting or Fishing Derby. Or Bring your favorite dish to share.
Please contact Bob Bready 883-5935 for info, questions or with donations.
bjbready@aol.com
---
–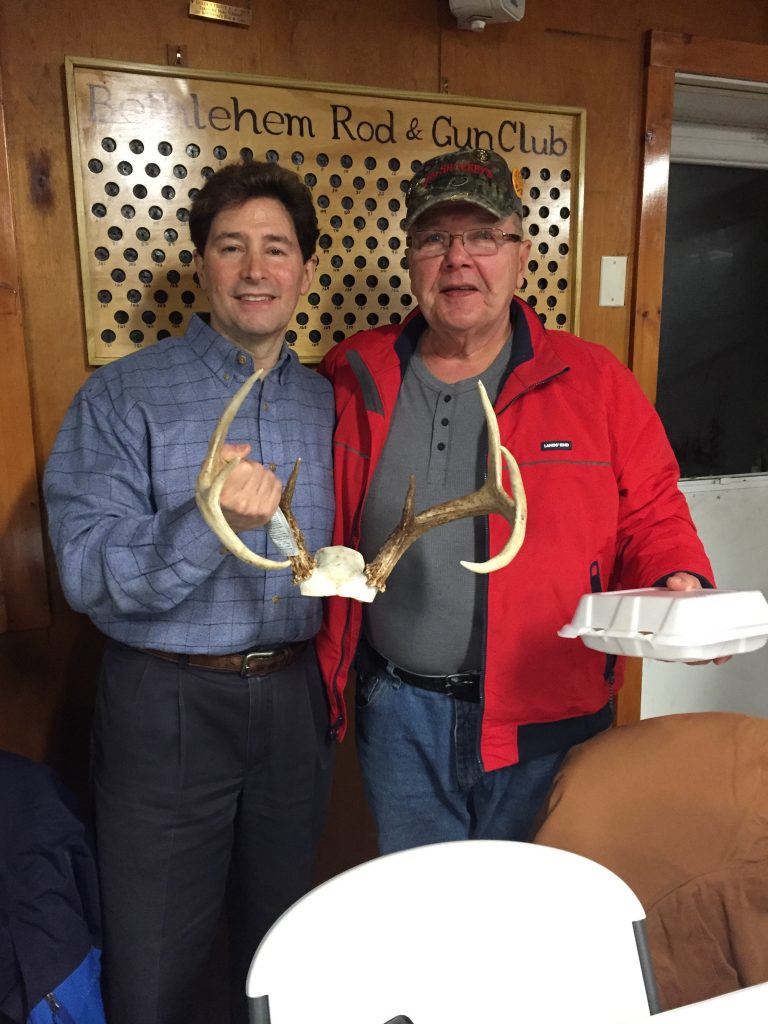 –
Lake Rules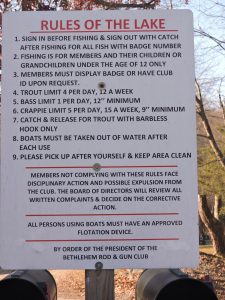 for more information contact
Pete Crisci
mistern1961@gmail.com
–
Special Notices / Announcements

–
March 26, 2018 Current By-Laws

By-Law changes presented in January will be voted on in February.