See TO DO LIST BELOW. — Get details on Sportmen's Challenge below. Don't miss Tri-County 3D Archery – details below.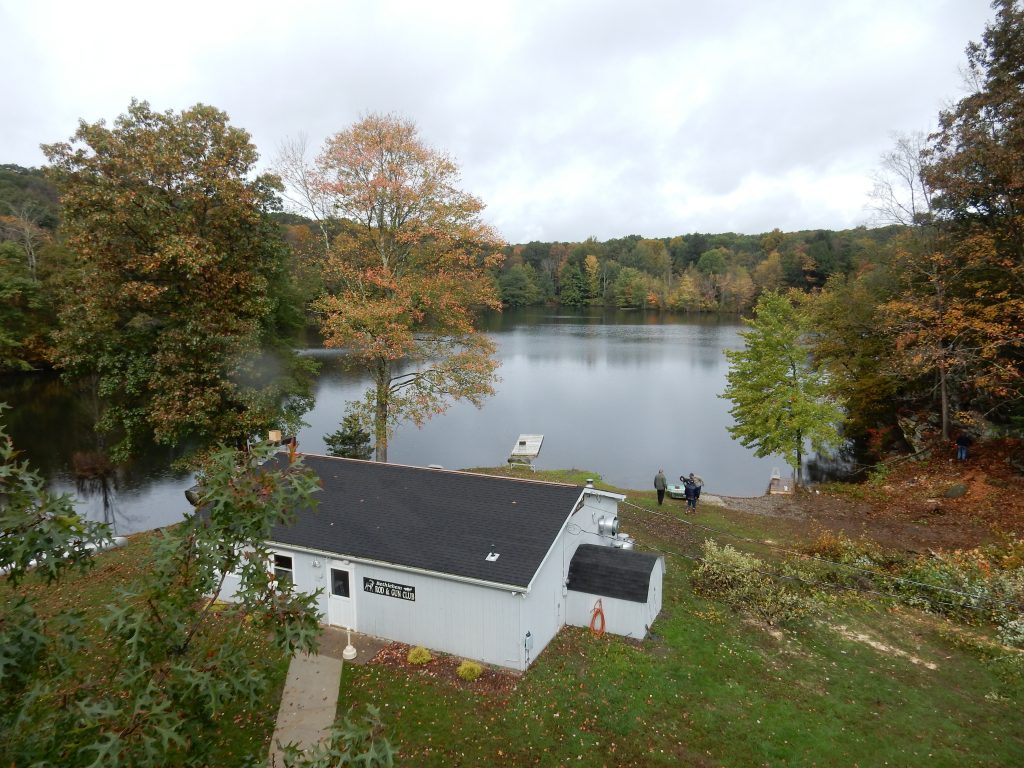 Your Family Fun Sportsman Club
---
–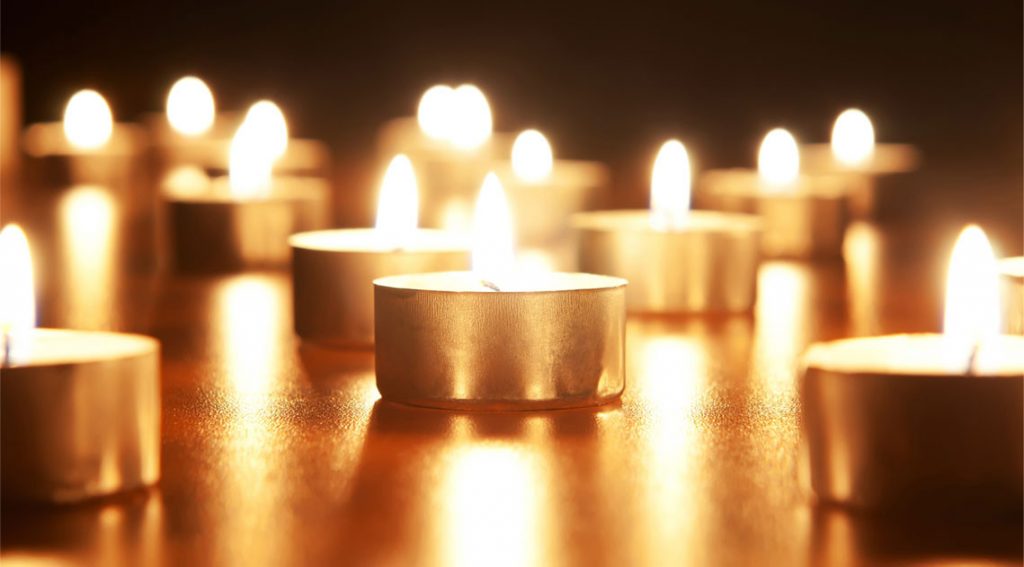 Frank Sorbello — 9/15/1935 — 6/25/2019
Please keep Life Member Frank Sorbello and his family in your thoughts and prayers.
Visitation at DiDonato Funeral Home RT 9W Marlboro NY Thursday June 27 from 4pm to 7pm..
Burail service Friday June 27 at St Mary's church Rt 9W Marlboro NY ay 10:30am

By order of the President, As a reminder to our members, the Club's tractor is only to be operated for
snow removal and approved maintenance issues during the winter season.
Members who have been instructed and familiar with the operation of, should notify Grounds Chair, Mike Barton of your intended use. Thank You.
Also:
The club cooks begin preparing food for club meetings and events a few days in advance of the Meeting date. This prep is then stored in the clubhouse and in the fridge. These items are not for general consumption. Please do not open or help yourself to them. A Chain and lock may be placed on the fridge as a temporary fix. Thank You for Your Consideration.
Signed The Officers and Board of Directors.
---
–
President's "A" Club Drawing
Presidents Club drawing number for July is # 33; congratulations!
–
To Do List
Workday to take trees down with Pat.
I need to communicate dates to Pat and would like a commitment from a few guys comfortable working with trees. Pat is the expert and we just need a few good backs.
Please contact me if interested. Barton58@verizon.net 845-489-1358
Clear shoreline at old man's dock.
We're discussing making this area more accessible for shore fishing and launching smaller watercraft (canoes, etc…)
Mow and "Weed whack".
This will be continuous through the warmer months.
I'd like to get a list of folks willing to help so that we can communicate.
Please email or call me if you're interested. Barton58@verizon.net 845-489-1358
Clean the "fish cleaning" station. Scrub it down with a bleach / water mix.
I'm not sure if this got done but it doesn't smell as bad as it did.
There's also some cut branches along the damn and in front of the clubhouse that need to dragged / thrown into the woods.
–
–
Off Site Courses

PLEASE VISIT
CLICK HERE for class information
CLICK HERE for dates and scheduling
Adaptive Shooting Sport
592 Route22 – Suite 2A
Pawling, NY 12564
Pheasant Preserve Update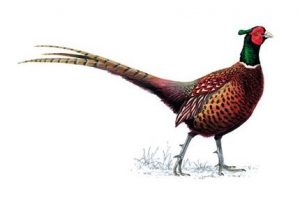 For 2019 we have signed an agreement and have pheasant land to hunt.
Please click on details below:
Lease Agreement – Directions
Bird Lease Rules
Farm Parking
Stocking Schedule
2019 schedule still to be determined.
Any questions, or concerns, please direct them to:
Bob Bready
Pheasant Chairperson
845-883-5935
bjbready@aol.com
–
Newly Formed Legislative Committee Chairperson: Gene Hecht 845-566-8314
ehecht@hvc.rr.com
–
Tri-County 3D Archery
>Click Here For More Details<
September 15, 2019
@ BETHLEHEM ROD & GUN CLUB
372 NEW UNIONVILLE ROAD
PLATTEKILL, NY 12568
September 15, 2019
7:00 – 12:00
Adults $12.00
Juniors (17 – 13) $5.00
Under 12 Free
LONG SHOT COMPETITION
TRAP RANGE WILL BE OPEN 10:00 1:00 ($5 / GAME)
FOOD AND DRINKS WILL BE AVAILABLE FOR PURCHASE
If you have any questions, please email or call 845-541-6775
Thank You
Edward Malle
Veterans Page

A new Veterans Page has been added to our website; click here, or menu.
Need your Veteran records; click below:
https://dmna.ny.gov/forms/sf180/
https://dmna.ny.gov/forms/sf180/sf180.pdf
–
BRAGC Sportsmen's Challenge
Trap Update

The first Sunday of every month (weather permitting) will be the "Trap Shooting Social" and everyone is invited.
We'll shoot from 10am to 1pm. After the shoot, we'll enjoy food and drinks and conversation at the pavilion.
If you're a regular or never shot trap before … we'll have experienced Trap Committee personnel there to get you started and feel comfortable in a short time. Come join us. Guests are welcome to shoot ($5 per round guest fee applies). Bring your shotgun and ammunition. The clay targets, food and drinks are all part of these special days. So come join us!
Michael Hall Sr. 845-565-5881
–
Fish Stocking
Fish stocking 27th of March starting at 11:00 AM
please call Pete Crisci at 845-476-2302 to get on stocking list.

---
–
–
Lake Rules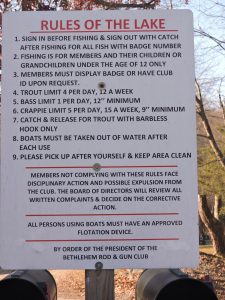 for more information contact
Pete Crisci
mistern1961@gmail.com
–
Special Notices / Announcements

–
May 20, 2019 Current By-Laws

Updated By-Laws of the Bethlehem Rod & Gun Club