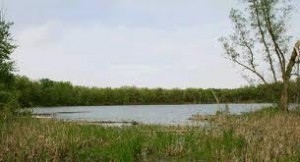 We offer a sportsmen clubhouse on 180+ acres of land; a ten acre stocked lake with boats and fishing for bass, pickerel, pan fish and trout; trap shooting; 100 yd. rifle/pistol range with range house; 3D archery targets; picnic areas; pavilion; private pheasant preserve. Located at: 372 New Unionville Rd. Plattekill, NY 12568.
About Us
---
Important announcement
Opening day for trout fishing has been moved to April 11, 2015 due to ice conditions on the lake. For more information please contact Bob Thompkins at 845-542-4123.
---
Directions:
 372 New Unionville Rd. Plattekill, NY 12568
mailing address: P.O. Box 334, Plattekill, NY 12586
Clubhouse Phone Number: 845-728-0084
For Special Notices and Announcements – click on menu below – or click here