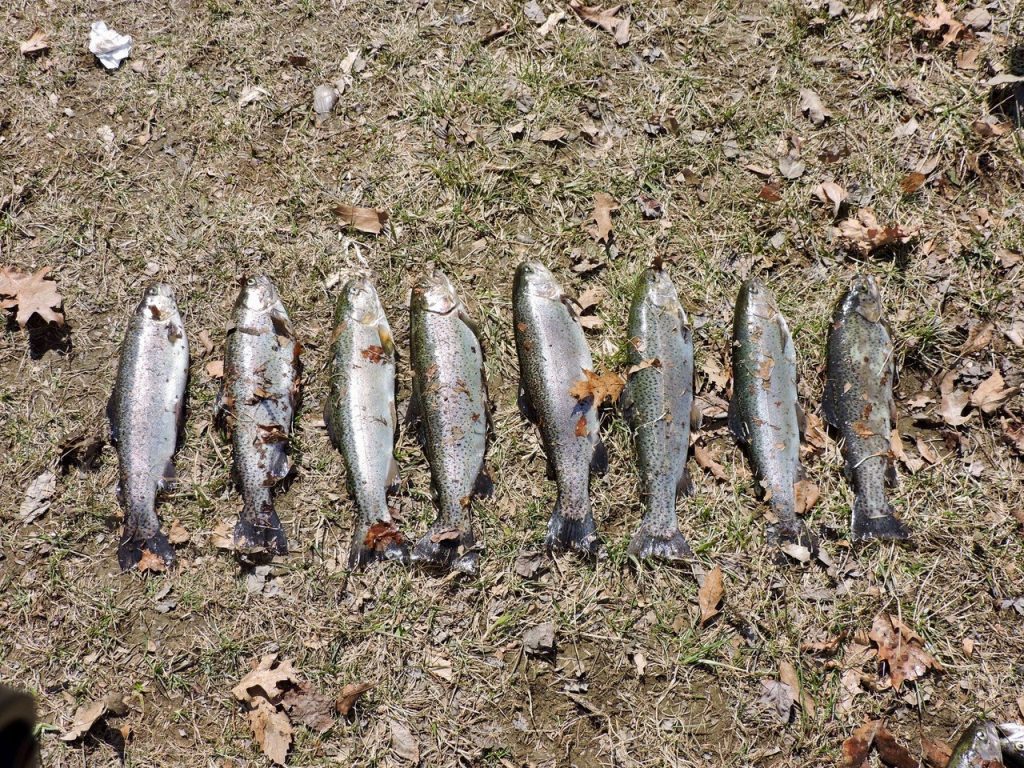 Trout Shoot-Out CANCELLED
April 4th 6 AM to 2 PM
As per Pete Crisci , Chairman of the Trout Shootout event:
Due to the ongoing coronavirus spread,,
The Trout Shootout event scheduled for April 4, 2020, is cancelled.
Memebers can fish the lake on an individual basis but please be cautious about staying a safe distance (at least 6 feet is recommended) from others.
Memebers do not have to sign in the book as we are trying to maintain less contact to any club surface.
Our current fishing rules are still in place on catch amounts as well.
Also- we are asking that no members come to assist with the fish restocking for everyone's safety.
For any questions, please contatct Pete Crisci.
Thank you
845-883-5453 — mistern1961@gmail.com