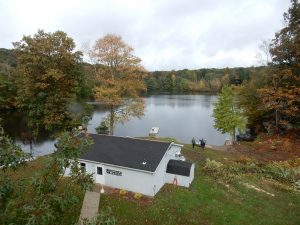 Bethlehem Rod & Gun Club
In 1941 the Club started in the basement of the Bethlehem Presbyterian Church on Rt 94 heading into Washingtonville NY as a 22 league; hence the name.
Our first deed in Plattekill (for 86 acres) was 1984; with our current club house built in 1985.
We currently own 7 parcels of land totaling 186 acres.
Members enjoy; hunting, fishing, trap, pistol & rifle range, archery, and boating.