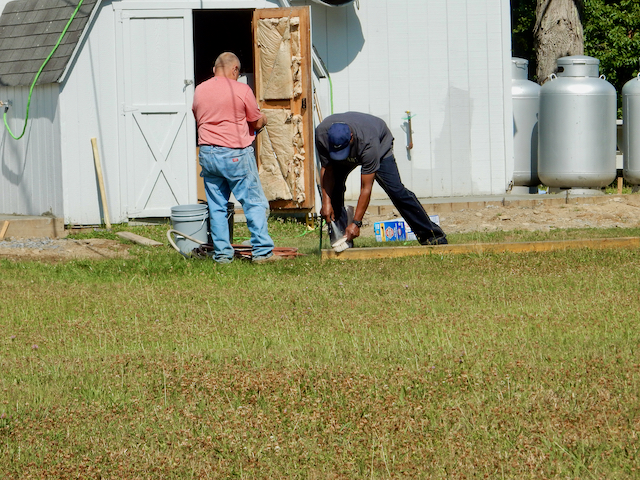 7-15-2022 Andre Aresting of A & L Seal Coating & Masonry did the concrete pours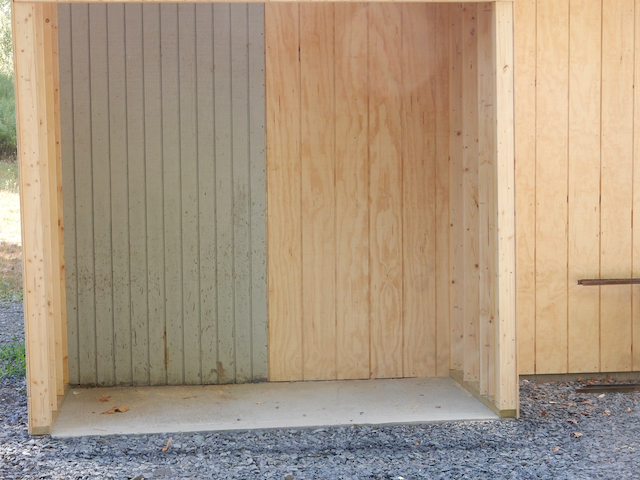 This is how slabs are used now.
Two are located on either side of the shed facing the road into the club. One is located behind the archery club shed for potential expansion of shed. Two are located at the rifle/pistol range. Various items will now be placed on the slabs rather than the ground.
Photos by Joe Valastro